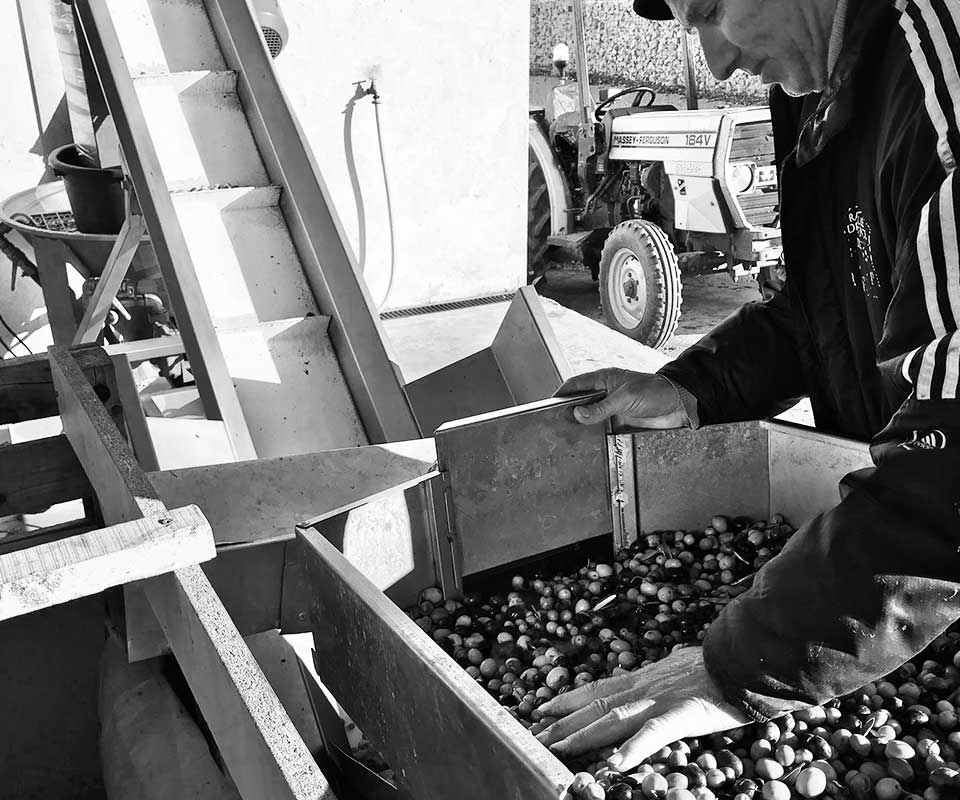 OLIVE-PRESSING & OIL RETRIEVAL
Olives are gathered into joint batches for volumes under 200kg, they are pressed and then stored in a shared olive oil tank. Upwards of 200kg, you have the possibility to produce oil from your olives only, within the limits of our available vats.
The olive oil is ready to be retrieved just before the Christmas holiday season, when the decanting period is over. For individuals producing their own olive oil, production may be collected two weeks after pressing. You are notified via text message when available.
The amount of oil retrieved depends on the ratio obtained over the entire season. We divide the sum total of olives in kilograms that have been pressed by the sum total of oil produced in litres. Please note that you will retrieve the exact amount of oil based on the production ratio, no supplements are provided.
OLIVE-PRESSING RATES
0,55€/kg for volumes over 50kg
0,70€/kg for volumes under 50kg
Minimum volume: 5kg
Important: olives must be presented to the mill no more than 48 hours after being picked. Fruits fallen from the trees and laying on the ground should be discarded. Olive batches are to be brought in aerated receptacles and are inspected upon arrival before processing. Olives in poor condition will not be accepted. It is also important to minimise leaf litter to the furthest extent.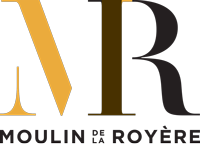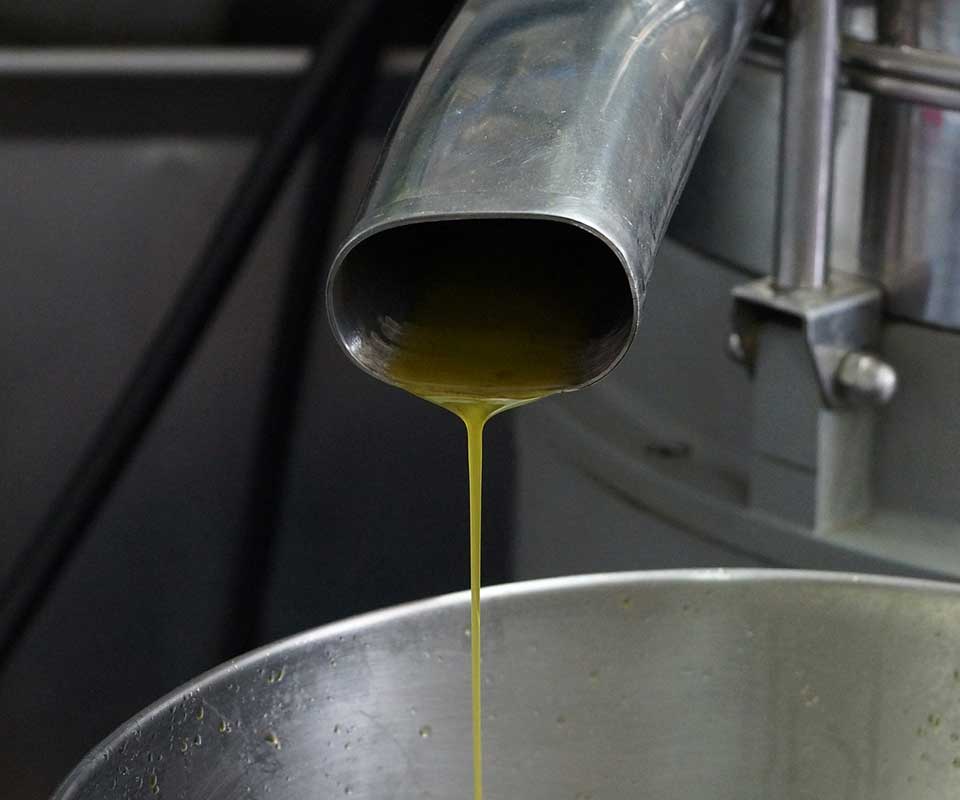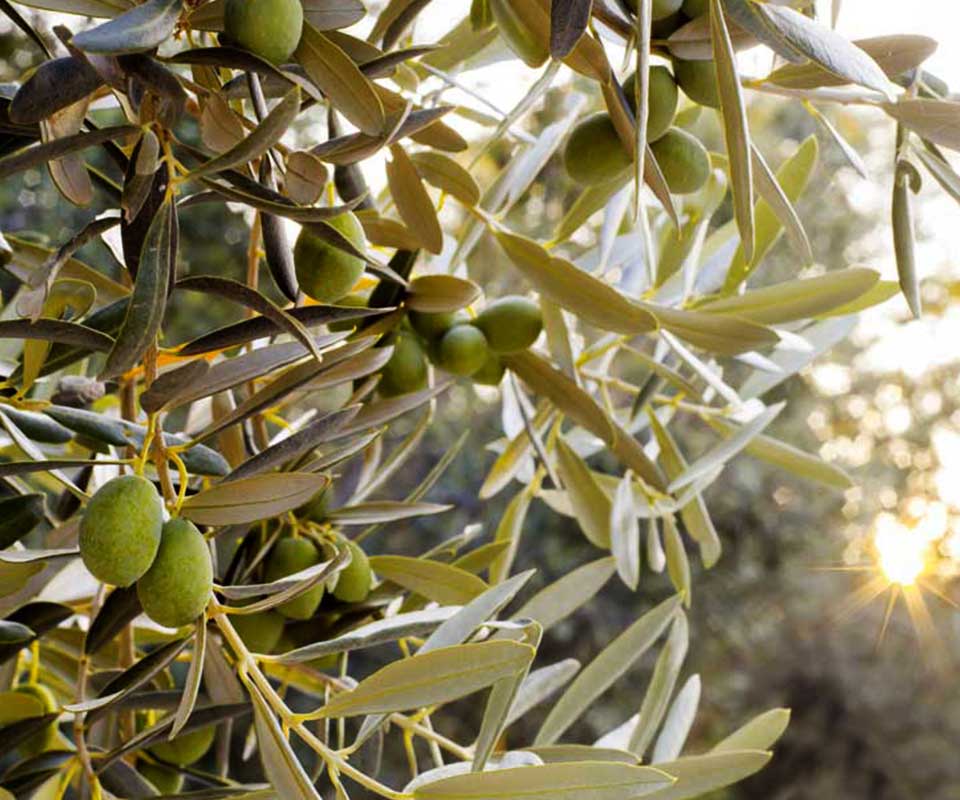 CONTAINERS RATES
Olive growers may bring their own containers to retrieve their oil (clean and sealable).
Containers should be brought in along with the olive batch or in the following few days.
Containers are otherwise billed:
€1.50 for 75cl bottling
€2.50 for 2L or 3L cans
€3.50 for 5L cans
SELLING YOUR OLIVES
Olive growers have the opportunity to sell their olives to the mill. Minimum volume is set to 400kg and price is determined onsite during the olive season.